GOOGLE MY BUSINESS OPTIMIZATION
Google+, Google Search, and Google Maps are all connected through a single interface.  The introduction Google My Business Optimization seems to be an elegant answer to the ongoing issue of controlling your Google visibility across numerous platforms. According to the internet giant, it will assist small businesses in connecting with their clients by combining and controlling all of their business-related information from Search, Maps, and Google+ in one location.
Attract New Customers To Your Business with the Latest Offer, Photos & News For Free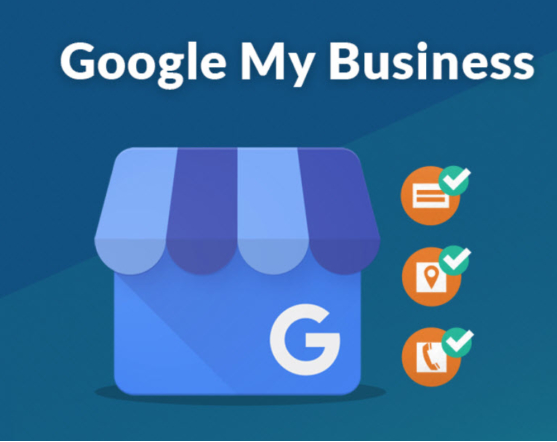 We provide high quality services of Google My Business Optimization, listing and setup  . It's include:
1.Get on Google Maps in the first place
2.Complete your Google My business Optimization profile
3.Optimize your description
4.Properly categorize your business
5.Add photos to your listing
The positioning in search engine rankings are like a popularity contest and the links are the votes. However, keep in mind that not all back links have a positive effect on search results.
For this reason, SEO is very important for the positioning of your website and be number 1 in Google. In this article we will show you which are the sources that will give your website the boost it deserves in the rankings.
The pyramid of links improves your search results
The creation of pyramids of links by link building company Delhi greatly favours the classifications when it is carried out properly. We recommend you to create solid back links for your website and combine them with other links that have less quality, but that will strengthen the most solid ones.
Appear in Google Maps as a company
Making your business and website information appear on Google Maps and the results of other search engines can be a daunting process if you do not know what you are doing.  It is not enough to include your business in the Google Places list. The function of Google Places is to place businesses that contain local data at the top of the list.
Local SEO. Local business listings
There are many tools that offer to correct your local SEO for a monthly fee or for a single fee.  There are hundreds of websites that contain local listings. Some tools will optimize your lists in 30+, 100+, 200+ or even 300+ of these local business directories for a single fee.
Prices vary, for example, larger listings will cost less. Appearing in local business listings will benefit your business. Belo ware steps which we follow for Local Search Engine Optimization India.
Step 1. Claim your Business page in Google:-
Of all the social profiles that your company can have, have a Google My Business Optimization Page, is the most promising to enhance local relevance. If your business does not yet have one, do not hesitate to create it by going Google My Business Optimization.
Step 2. Add your NAP to your site and social media:-
NAP (Name, Address, and Phone) means Name, Address and Phone. As well as this basic but top priority local information should appear on your Google My Business page.
Step 3. Take attractive photos:-
The trends among the most popular search engines aim to give more and more priority to relevant visual results, so if your competition offers many attractive images and you none, you could be at a competitive disadvantage.
Step 4. Get reviews for your business:-
Basically your business is ready to receive reviews on Google after completing step 1, because when creating a Google My Business Optimization page, users can rate your company by expressing their opinions in reviews that are of great value to the search engine. Our Google My Business Optimization Services India helps to attain more and more review.
Step 5. Exchange links with other local companies:-
This is a very traditional step but extremely effective at the local level. Just as local companies can support each other to benefit from each other as a form of traditional marketing; they can also generate this shared benefit on the Internet.
Step 6. Create and optimize quality content:-
Finally the step that you will have to implement from the end of step 5 onwards in a constant way: the generation of content that is relevant to your target audience.