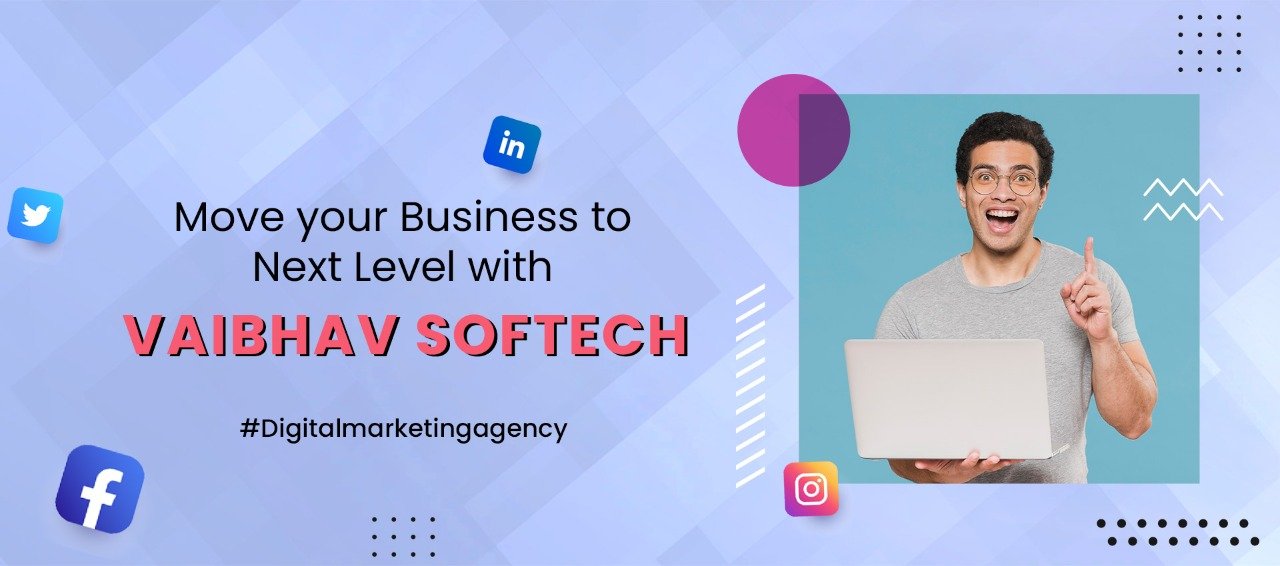 WhatsApp Image 2022-04-25 at 5.45.21 PM
WELCOME TO VAIBHAV SOFTECH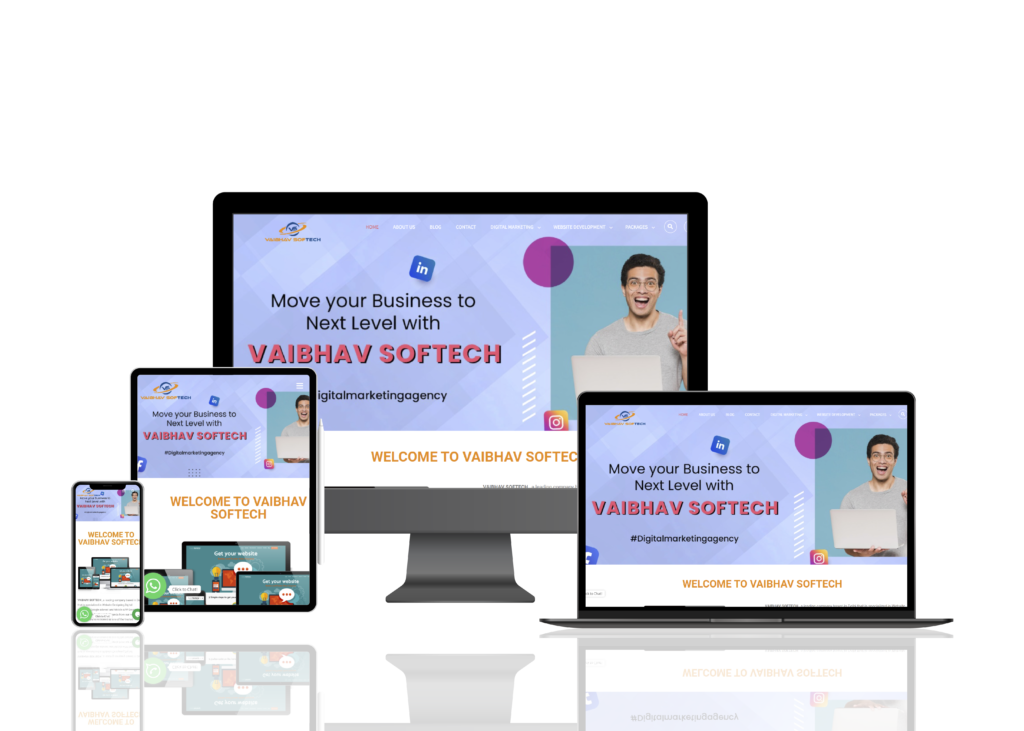 VAIBHAV SOFTECH , a leading company based in Delhi that is specialized in Website Designing,Digital Marketing, Google adword and Mobile APP Development and we reach for the global brands from our network. The company is reckoned as one of the trusted IT Company and we have successful track record in serving our clients with innovative solutions. We focuses on providing end to end strategies to help businesses increase return on investments by generating heavy targeted web traffic and increased number of sales. We provide you to get a customized and targeted website marketing plan according to your business needs, corporate goals and budget.
Let us take your business to the next level…
What Drives Your Website Great Results
We can help you to get 2x traffic, sales, conversion from your website with our website design, web development and SEO expertise in very quick time. Take the advantage of our proven methods, tools, and expertise to grow your business online.
Local Search Optimization
We are a website design and development company brimming with creative potential, and a thorough technological know-how. From graphic design and website development through to digital marketing, and mobile app development -we go a long way in growing and nurturing your brand.
It is better to see one time