Ecommerce Website Design Company
Our customized eCommerce sites include inventory management, order processing, order history, manage products, customer accounts, informational product pages, live chat features etc.
We offer a variety of choices depending on your unique business requirement that suits you. We also build an online portal to ensure efficient and smooth business administration.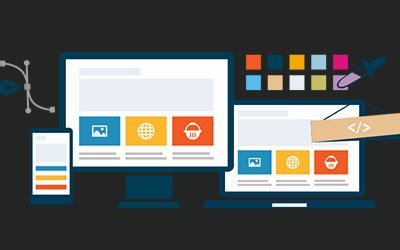 We thoroughly design every aspect of your online store that invite customers in, provide them seamless shopping experience and help you build an long lasting relationship with your customers.